The traditional Argentine Leather is hand molded manually until its transformation into an enigmatic, original, exclusive and artistic Masks.

The masks are done by hand, combining different techniques: Pirograbado, Openwork, Esgubiado, Modeled, Dyed, etc.

The masks first made as a models of the faces in clay (ceramic) or carved in wood. Each mask is a unique piece which done with Argentine leather of the best quality and may slightly vary from the pictures in the catalog.

---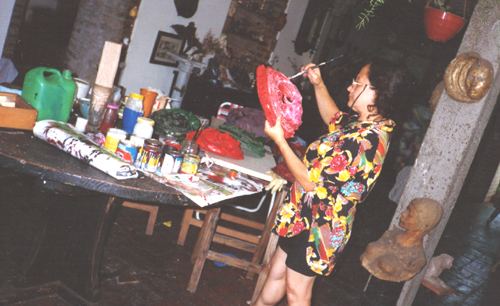 Mirta Ostroff studied from very young age drawing and painting She graduate from the National School of Beautiful Arts "Manuel Belgrano"; and she expose in the Art Fair "Returned De Rocha" - Caminito - Argentina.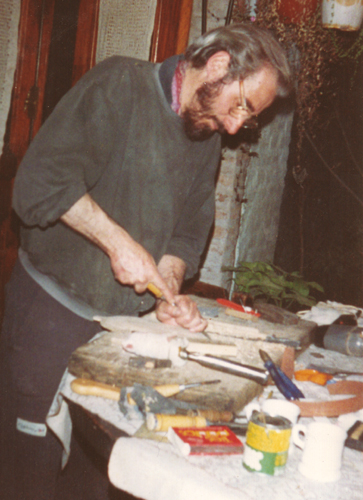 In 1995 she began to work with the leather together with her husband, Julio Delillo, who Mirta met in 1970 in the school of Beautiful Arts, He was working in restoration in M.O.A. (Monuments and Works of Art of the Municipality of the City of Buenos Aires); This work participated and obtained prizes and mentions in different painting aids.




---